Bentley Rolls-Royce Independent
Smyth Imported Car Service Inc.| Bentley Rolls-Royce Independent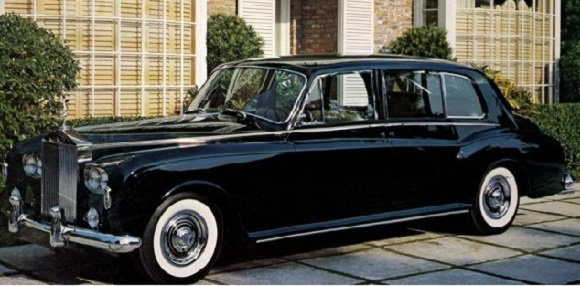 Rolls-Royce acquired Bentley in 1931 using an entity named the British Central Equitable Trust; not even Bentley himself knew the true identity of the purchaser until the deal was completed. A new company, wholly owned by Rolls-Royce, was formed, Bentley Motors (1931) Ltd. The Cricklewood factory was closed and sold, and production stopped for two years, before resuming at the Rolls-Royce works in Derby. Unhappy with his role at Rolls-Royce, when his contract expired at the end of April 1935 W. O.
All Bentleys produced from 1931 to 2004 used inherited or shared Rolls-Royce chassis, and adapted Rolls-Royce engines, and are described by critics as badge-engineered Rolls-Royces.
Rolls-Royce and Bentley parted ways in 2002. Volkswagen at this point owned Rolls-Royce, who owned Bentley. BMW came in and bought the Rolls-Royce name, freeing VW to develop Bentleys independent of Rolls, which it was happy to do.